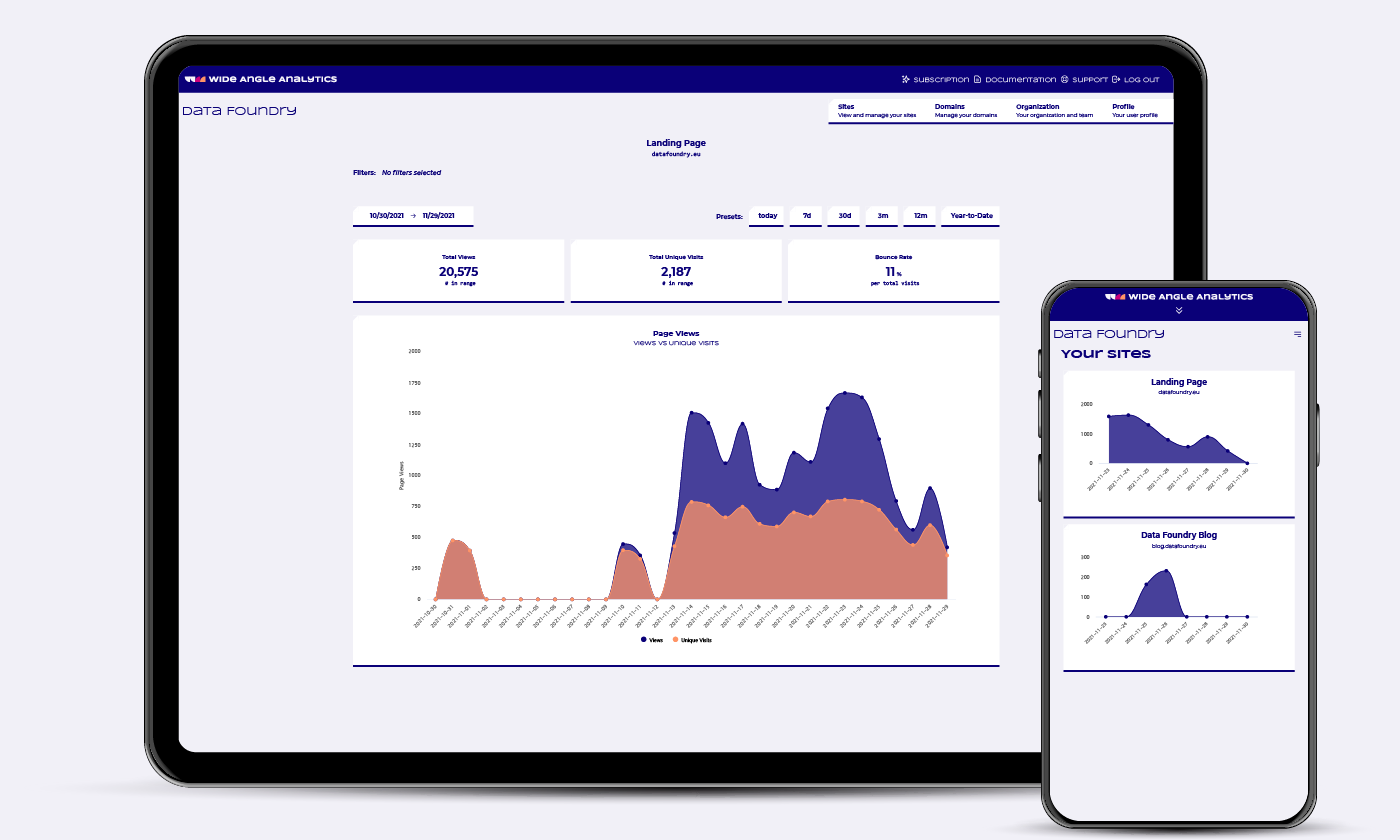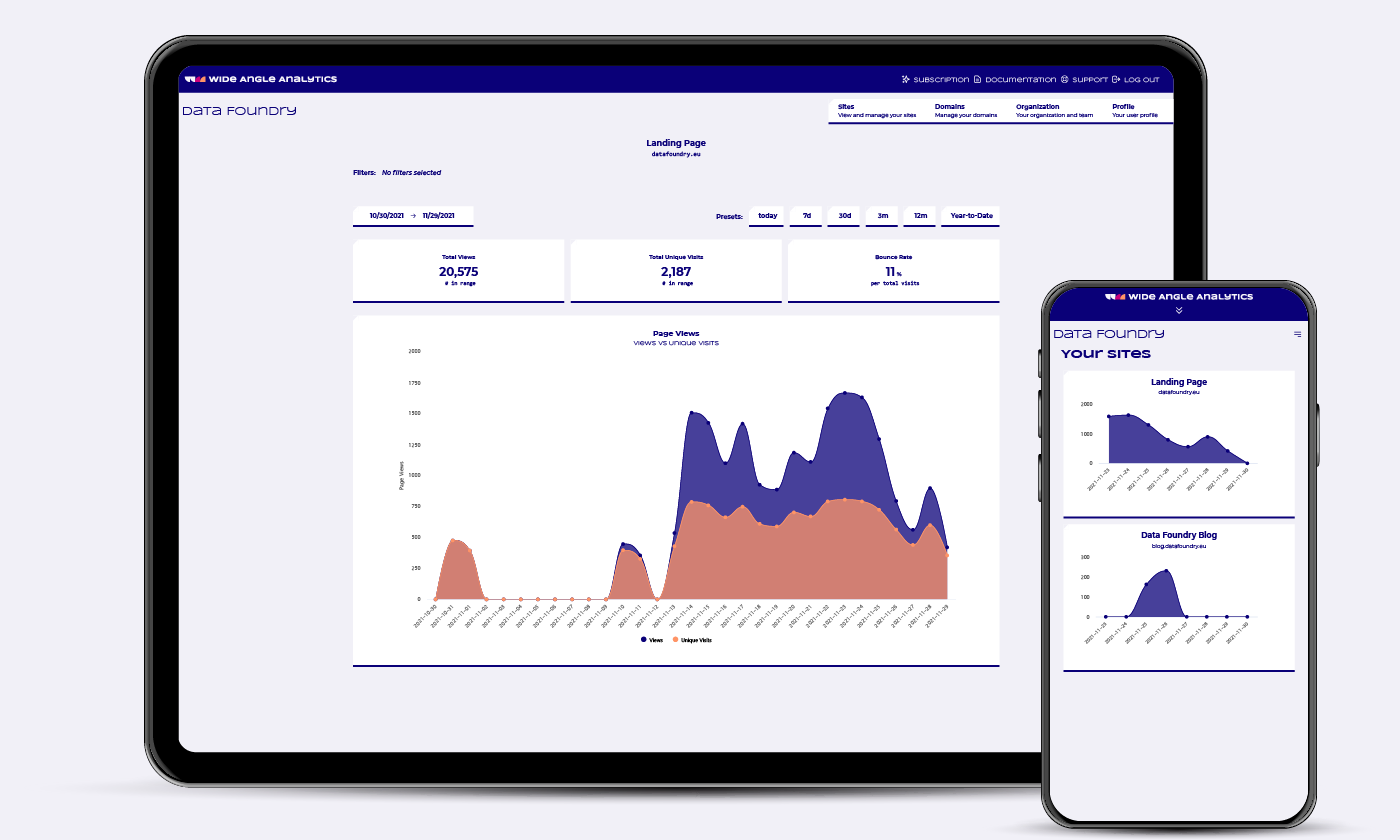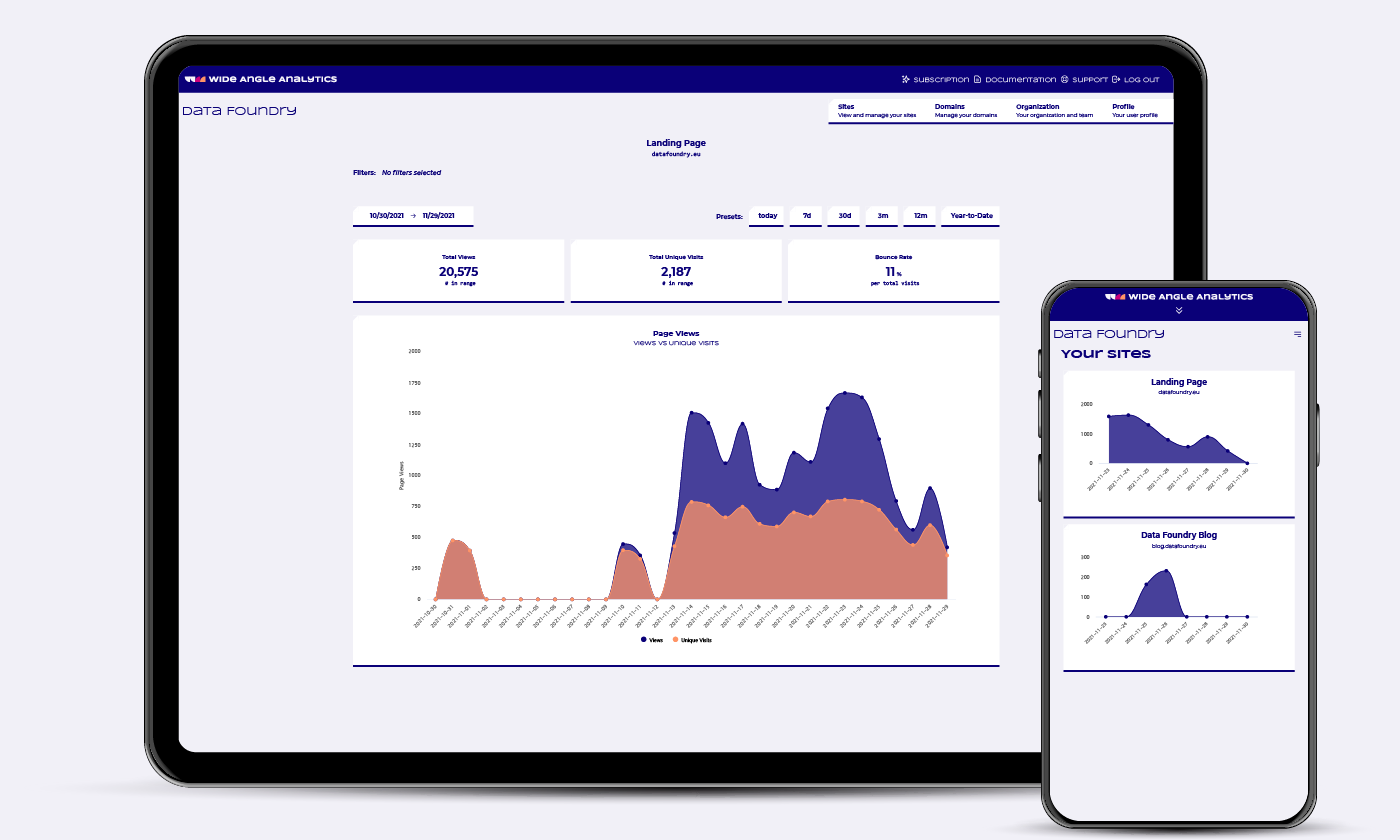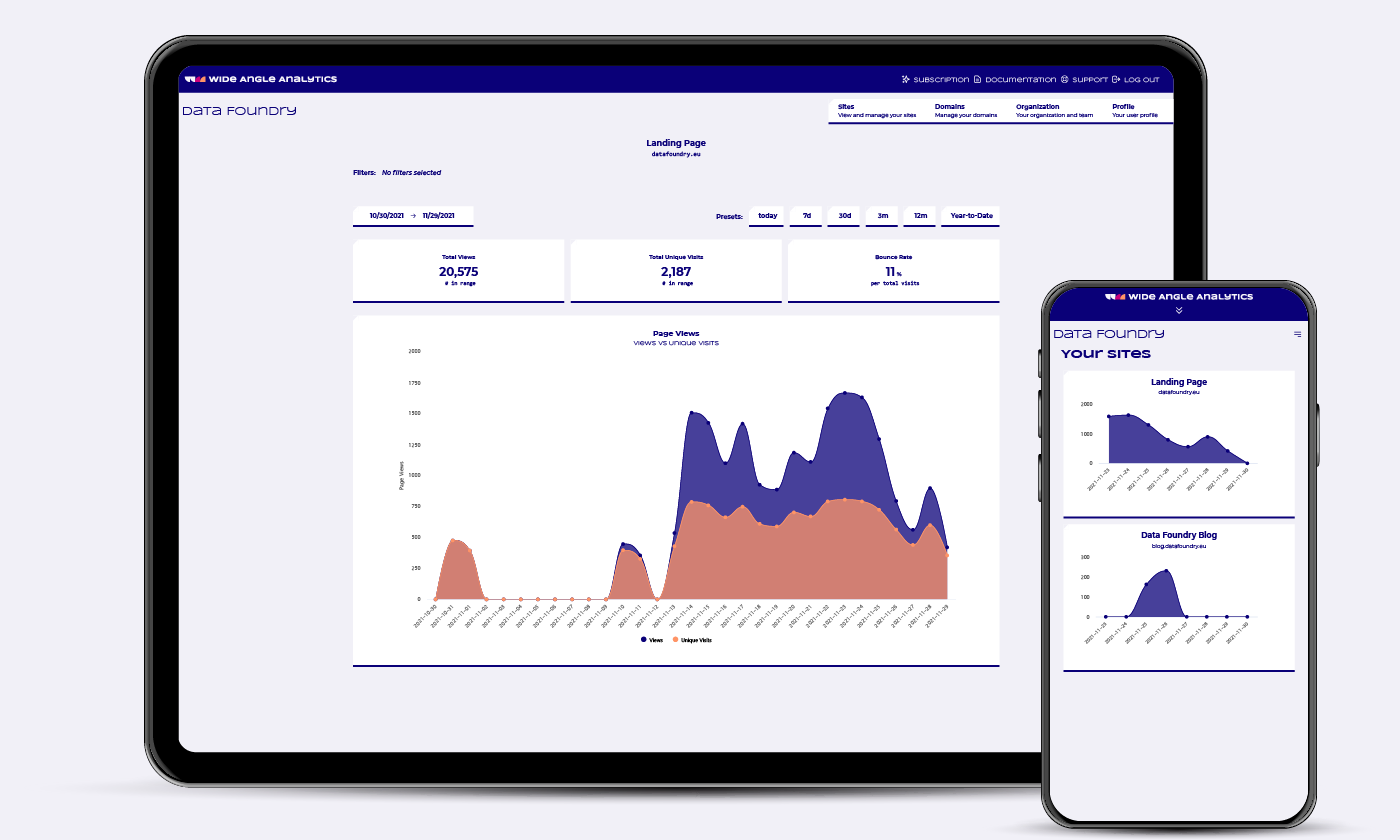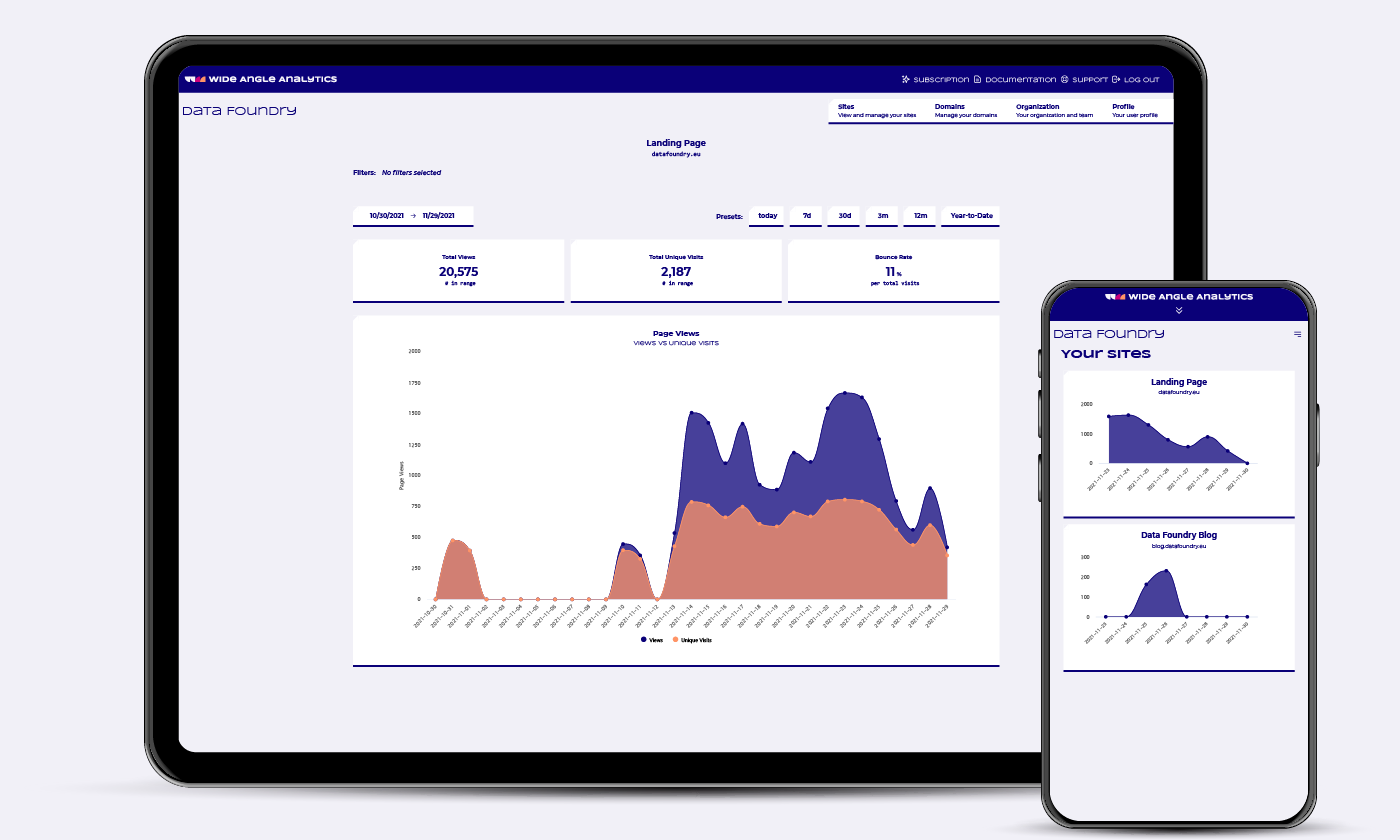 Web Analytics
That Help You

Execute Strategies

And

Assert Your Goals
Wide Angle Analytics gives your a broad picture of your audience and how they reached your website.
With our powerful filters, you can narrow it down to specific campaigns, referer, and sources.
Analyze website views and unique visits
Quickly and easily identify overall pageviews and compare with traffic from visitors that stick.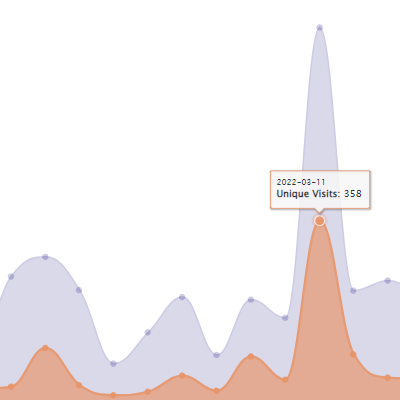 Chart your guests on a map
Ever wondered where your audience lives? Where to focus Ad-Money? We simplify the visualization of your traffic down to a province level.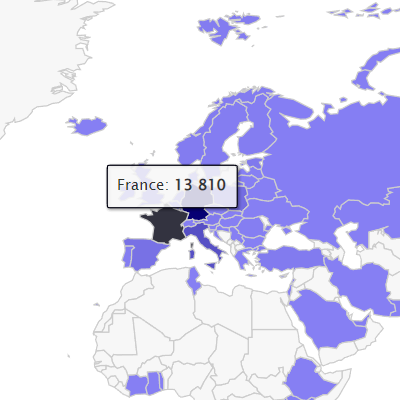 Quickly identify problems by analyzing bounce rate over time
Depending on your content, a high bounce rate can be a symptom of a severe problem. Get ahead of potential issues by easily identifying visitors who left prematurely.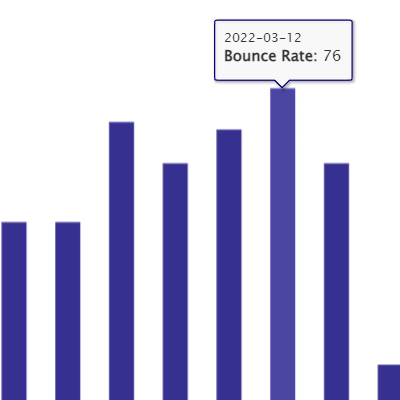 Discover engaging campaigns
By tracking the duration of the session, you can discover content and campaigns that attract the most engaged audience.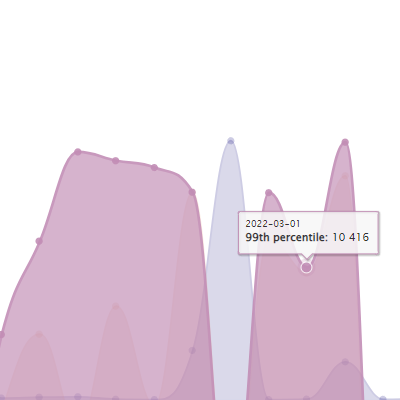 Filter this AND that OR these
Easily slice and dice your comprehensive dashboard with filters by browser type, mobile or desktop device, country or region and most visited URLs.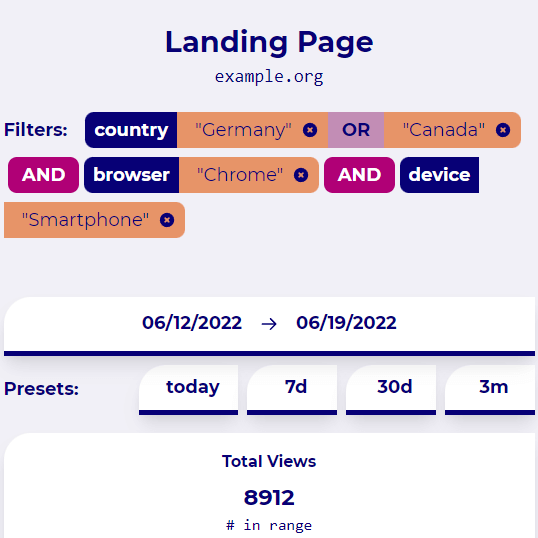 Improve accuracy with Custom Domains
With Wide Angle Analytics, you can host your tracker on a custom domain. With this approach, you will improve the accuracy of your analytics and collect more relevant information.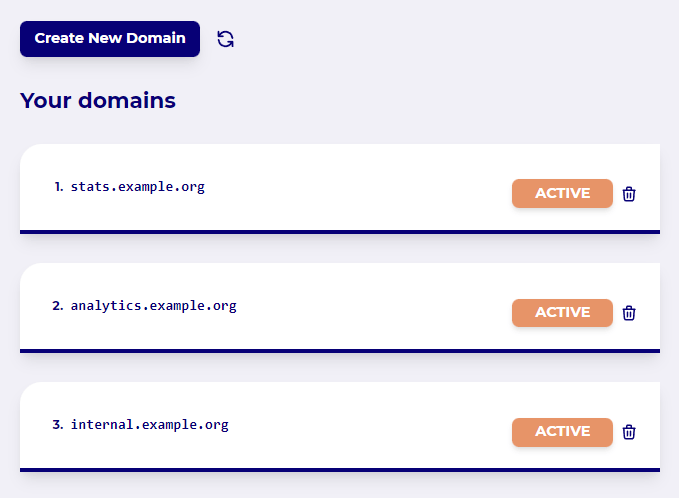 Invite your clients and colleagues with unlimited user accounts
Whether you collaborate with your agency's client or colleagues from a local department, you can quickly and freely invite as many users as you need. No limits.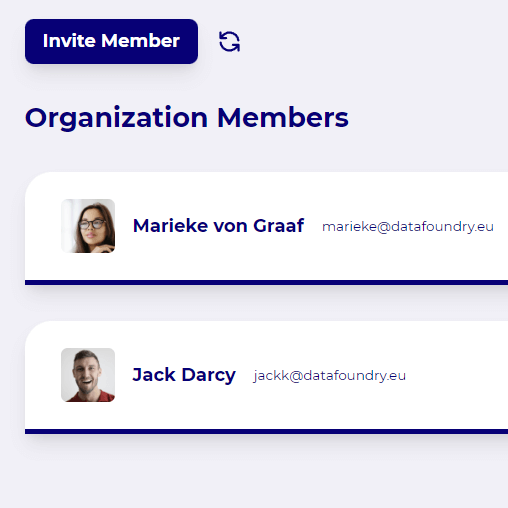 Track your traffic for a flat monthly fee
Wide Angle features one flat monthly fee - for all

*

your website traffic.
Your subscription includes
one administrator and
unlimited number of users.
*

Subject to a fair-use policy of 3 million events per month
Are you ready for pain-free visitor insights?
Start tracking your website traffic.
Stop worrying about compliance.
Join our satisfied customers
Laudea operates in the Intellectual Property field. We handle sensitive and confidential information. With Wide Angle Analytics, we have complete control over the collected data. Thus, we can assure our customers can visit our site without undue exposure to tracking.

Dr. Anna Wieczorek
Managing Director
Laudea Research GmbH
We are a Canadian consulting agency we specialize in content development, marketing, and User Experience Design. Many of our clients operate within the healthcare field, where sensitive personal information must be protected by legislation. We were looking for a reliable and professional analytics service provider that had bonafide privacy credentials backed with dependable and prompt support. Although there were other providers we considered, none offered the level of business reliability that we were looking for. Wide Angle was the only provider that impressed us with their attention to our robust requirements, and their ability to deliver on the specific featureset we required.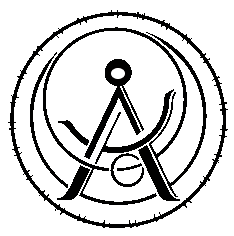 Sal Taghleb
Managing Director
Asterlab Inc